With healthcare becoming remote in recent times, it's no surprise that medical professionals are relying on top-of-the-line delivery and courier services. And with the ever-increasing popularity of telemedicine, the trend of medical deliveries is here to stay.
Timely Deliveries
The healthcare industry is one of a few that doesn't rest. Doctors, patients, pharmacists, and hospitals need frequent prescriptions and medical supplies, regardless of the weekend. Hence, the same-day delivery option of a courier service is highly beneficial for medical companies.
The medical courier service works 24/7 to deliver medical supplies and prescriptions to healthcare practitioners and patients. Only with a reliable courier partner, can you have a chance of saving patients, especially in this COVID-19 pandemic.
Less Financial Strain
A medical business can't survive on its own. More so if it's deploying its own vehicles and drivers for delivery – as such, it's nothing more than a waste of money.
Instead, medical companies should invest in partnering with a trustworthy courier service, drastically improving their healthcare services. They'll take care of all the intricacies of your deliveries to better focus on providing better healthcare services to patients.
Lower Risk of Damage
Pharmaceutical packages are fragile and need to be handled carefully. An expert delivery service deploys safety measures to handle your samples so that no test tube or other medical equipment is damaged even to the slightest.
They quickly remove your package from the transit and delivers it on the same day to cut down the chances of any damages. Plus, they use vehicles with safety locks, so you don't have to worry about anything.
Adaptability to Growing Demand
A medical courier service can help your practice grow efficiently so you can focus on what really matters: your patients' treatment and other ways to grow your practice. Whether you have a small practice or a large hospital, a medical courier service is a highly lucrative and convenient investment opportunity that provides high returns in the long run.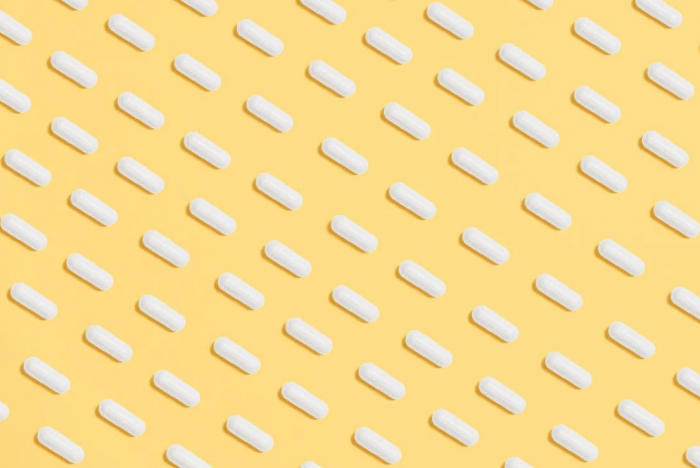 Are you looking for a courier and delivery service for your business in San Angelo, TX? You must check out Concho Valley Errand Services.
We offer our customers a high-quality professional courier and delivery service, whether you need prescription medication delivery, mail pickup, or grocery shopping services.
Located in San Angelo, TX, we offer same-day delivery services, medicine pickup, delivery services, courier and shipping services, and much more!
Get in touch with us at (325) 315-4275 for more info on their services.