When you have a lot of medications to take and prescriptions to pick up, it can get difficult to keep track of your regimen. You need to set up reminders to refill your bottles, remember to take your medication, and follow all the guidelines— we know it can be frustrating.
Here's how to keep track of all your medications.
Get a Pill Box
Getting a pillbox is an ideal way of keeping up to date with your medications. All you need to do is place each pill or medication in the designated compartment for the week and remember to take it at the same time. This way, you'll know when you're running out of your medication, and you'll be able to stay ahead on your refills. Place the box in a place that's easy to reach and visible so that you're constantly reminded to take your medication.
Keep Reminders
Another great way to stay on top of all your medication is by setting up reminders. You can do this the old-fashioned way by placing sticky notes in important places around your house or writing a reminder on the fridge. A more high-tech way of doing this is by setting up reminders on your phone, tablet, or laptop. These reminders will ping you at the same time every day, reminding you to take your medication. Alternatively, you can also ask your pharmacy if they have a service that'll remind you to take your pills— this is especially useful if you have a schedule that varies from day to day.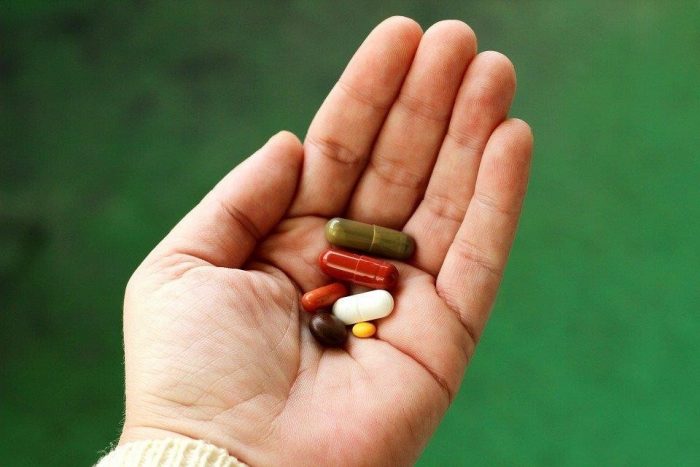 Arrange for Medicine Pickups
If you have a super jam-packed schedule, and you don't have the time to go to the pharmacy and pick up your prescriptions, we suggest that you hire a pickup service. Some pharmacies have their own pick up services that they extend to the immunocompromised people during the current pandemic.
Alternatively, you can hire a courier service to pick your prescriptions and refills up. Not only does this save you lots of precious time and effort, hiring a courier service for medicine pick up provides you with faster delivery!
If you're looking for medical courier services in Concho Valley, look no further! At Concho Valley Errand Services, we offer same-day delivery services in San Angelo, TX. As a professional courier and shipping service, we're able to perform medication pickup and delivery and much more!
Get in touch with us at (325) 315-4275 for more info on our services.