COVID-19 has completely transformed the old order of the world. With lockdowns and restrictions, no longer can we simply stroll into our nearest grocery stores during late hours at night.
The pandemic has also greatly affected businesses and industries, accelerating specific trends, while completely discarding others. Some of these transformations are for the better— and some of them aren't.
Here's how COVID-19 has affected the delivery and courier industry.
Online Payments and Contactless Delivery
The biggest trend that's emerged due to the health risks of the ongoing pandemic is contactless delivery. More and more people are opting to pay online through their cards rather than handing out cash to the rider. The courier industry has completely adapted to an online system through which their customers can pay without any interaction.
Since the virus is spread through contact with other people, contactless delivery has allowed people to get important documents delivered and picked up, get their necessities like medication delivered to them, have food delivered to them, and much more. This is especially useful for vulnerable groups, such as the immunocompromised.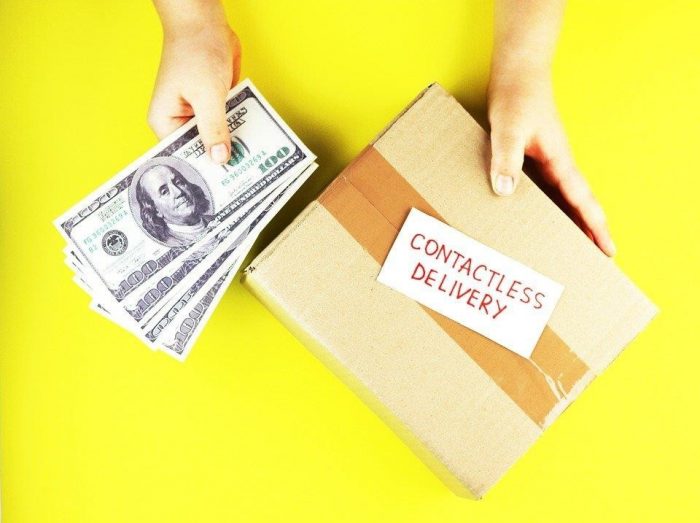 Increased Demand for Local Delivery Services
For some businesses, lockdowns and restrictions have meant closing their doors to the public, having a horrible effect on their profits. Outsourcing local delivery services, on the other hand, has allowed businesses to function and operate as they usually would. This has led to an increase in the demand for local and reliable delivery companies that can provide professional services at cheaper rates.
People have now turned to courier and delivery services for their safety, not just their convenience. It allows them to stay safe and healthy in the comfort of their own homes and still having access to all their needs and requirements. In fact, the popularity of grocery deliveries in the USA increased by five times at the height of the pandemic.
If you're looking for reliable courier services in Concho Valley, look no further! At Concho Valley Errand Services, we offer same-day delivery services in San Angelo, TX. As a professional courier and shipping service, we're able to perform medication pickup and delivery, mail pick up, deliver and pick up office supplies, payrolls, machine and auto parts pickup and much more!
Get in touch with us at (325) 315-4275 for more info on our services.