Life is stressful enough; why add standard shipping methods as an added burden? With so many delivery services available today, you may have looked past the personalization and efficiency that comes with a local courier service. If you need an item shipped for personal or professional reasons, a trusted local courier service like ours will ensure a streamlined process and quick delivery times. Here are some reasons why you should choose a local courier service:
1. Highly Flexible
Unlike standard shipping, your package doesn't have to go through various stages like a central system and sorting before being delivered. We offer more flexibility to meet your unique requirements. If you need any last-minute changes, we'll do our best to accommodate!
2. Prompt Service
Local courier services are fast! You can expect your delivery to be made on the day or even within an hour. We use state-of-the-art technology to route our deliveries efficiently to avoid unnecessary mileage. You can have peace of mind knowing that your delivery will reach you urgently so that you can meet all your business or personal deadlines.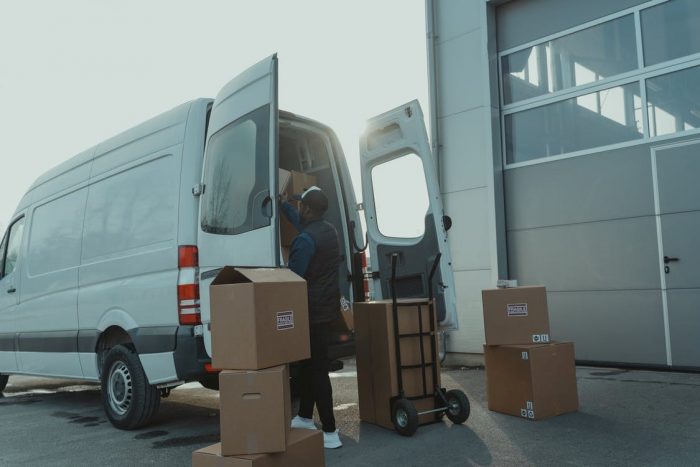 3. Reliable
If you've sent mail via traditional shipping methods, you've most likely faced the challenges of a misplaced parcel or delivery delay. This can be extremely frustrating, especially if you have clients waiting on you and your business's reputation is at stake. Local courier services offer a higher level of reliability. No matter what you need to be delivered, we will deliver it within no time.
4. Easy to Use
With a local courier, all you have to do is call up a customer representative, give them the shipping address and wait for your delivery. The process is straightforward and easy, so you don't waste any time.
5. Excellent Customer Service
You don't have to speak to a machine or choose automated options when dealing with a local courier service. Our trained and friendly customer service representatives will help you with all your questions or queries. We monitor your parcel around the clock, so you know exactly when it'll reach your chosen location.
Looking for a reliable local courier service in San Angelo? Look no further than Concho Valley Errand Services. We've been in the business for over a decade and understand that a business's day-to-day operations depend on the efficiency of a courier service. We provide same-day delivery so that you meet all your deadlines and your business thrives. We also offer errand services such as medicine pickup and delivery. To learn more about our delivery services in San Angelo, TX, get in touch with us now!