When you're working in the medical industry, you'll naturally require a lot of open communication and transparency with your designated medical courier service. Many people in the healthcare industry rely on high-quality medical courier services, including but not limited to doctors, hospitals, pharmacies, and patients. These services will safely deliver sensitive medical equipment, products, samples, and prescriptions.
This blog explores tips to choose the perfect medical courier service for your practice and personal use.
1. Timely Deliveries
When a medical courier service delivers prescriptions and medical supplies to you, you want to work with a dedicated courier who will supply your items while being conscious of the associated time sensitivity. For example, a patient who needs medicines may be awaiting that courier's arrival so they can feel better. Timely deliveries are also even more integral for patients in life-or-death circumstances requiring supplies like oxygen tanks.
2. Tracking Options
A trustworthy medical courier and delivery service in Concho Valley will undoubtedly offer you tracking information for all your scheduled deliveries.
Tracking deliveries is vital because it helps keep patients, providers, and pharmacists in the loop regarding when the packages will arrive to await them patiently.
Tracking also helps patients understand when they must be available to sign for their prescriptions so they can go about their day-to-day activities.
3. Deliveries Throughout the Week
The healthcare industry is one of a few that doesn't rest. Doctors, patients, pharmacists, and hospitals need prescriptions and medical supplies at all times, including the weekends.
The best medical courier service will deliver your packages outside of traditional operating hours.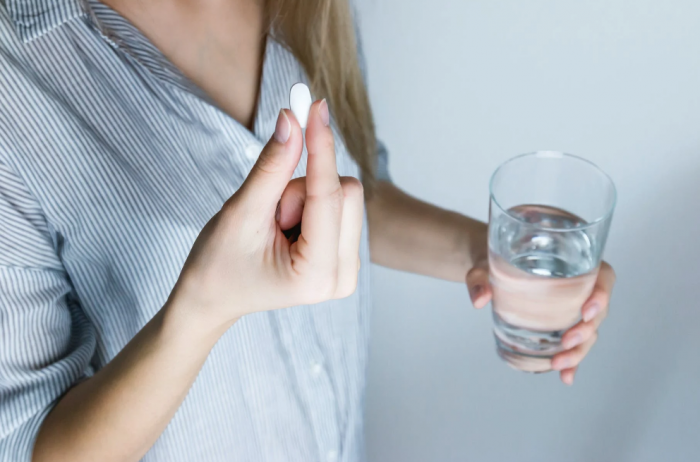 4. Years of Experience
Find out how much experience the medical courier service you're considering has.
A reputable service that has worked with sensitive medical products in the past will be well aware of how to handle yours. Additionally, they will already know about the hurdles, precautions, and regulations for delivering your goods.
At Concho Valley Errand Services, we provide our clients a specialized professional courier and delivery service, sharing advanced solutions for their medical delivery needs.
We are located in San Angelo, TX, and we offer same-day delivery services, courier and shipping services, medicine pickup and delivery services, and much more!
Get in touch now or call us at (325) 315-4275 to discover how our services can help your medical practice.