Though you may be spoiled for choice when it comes to same-day delivery services, not all delivery services are reliable. You should be considering a number of factors, such as experience, delivery options, flexibility, and more.
Here's what you should be asking your courier company.
How Many Years Have You Been In Business?
If you're hiring a same-day delivery service for your business, then you need to make sure that your courier company has a track record of excellence over the years. The longer they've been around, the more likely it is that they'll know the transportation and logistics industry, giving them more credibility. After asking this question, make sure that you check online reviews for their business to ensure that their services are safe and reliable.
Do You Have Any Restrictions?
Knowing the company policies for same-day delivery and other services will save you a lot of headaches down the line. Understanding any restrictions that the company has will give you a clearer idea of whether or not this company will be compatible with your business, especially if you want same-day delivery services. Different businesses have different requirements, so make sure you understand your courier company's availability, pricing, tracking, and other options.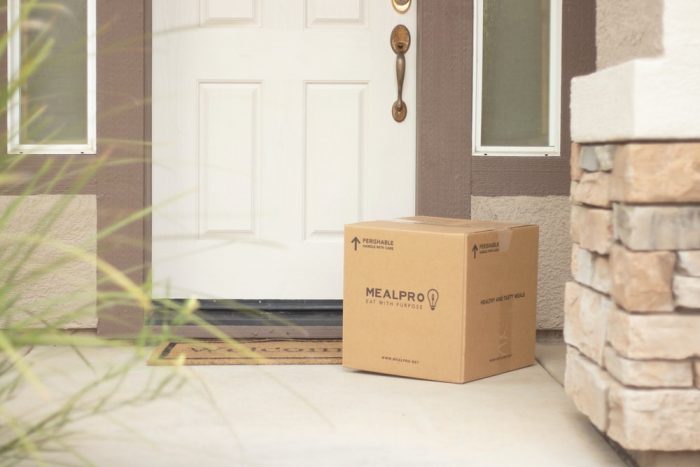 Do You Have Tracking?
A reliable and efficient same-day courier service will not only provide you with online scheduling options but also package tracking services. Same-day delivery often means a shipment of high importance, so it's critical to know whether or not the company can provide your business with tracking options for your parcel. With tracking, you'll be able to know where your shipment is at all times and whether or not to expect any delays in delivery.
Additionally, you should also determine how they calculate the delivery time and how accurately they deliver to meet their timeframe. You should also be aware of their fleets, drivers, and the number of workers they have.
How Can We Stay In Touch?
The brutal truth about shipments and deliveries is that other unprecedented variables may affect delivery time. This includes things such as local traffic, weather, and so on.
Before you hire a company for same-day delivery, ask them how they'll contact you. Ask if you'll be notified of any delays, details on cancellation, and the likes. If your courier company is unable to provide you with satisfying options, then maybe you should consider taking your business elsewhere.
Looking for same-day delivery services in the San Angelo and Concho Valley, TX, area? Head on over to Concho Valley Errand Services. As a professional courier and shipping delivery company, we provide medicine pickup and delivery services, mail pickup services, and much more!
Get in touch with us at (325) 315-4275 for more info on our services.