Surely, as a medical practice or hospital owner, you've put in a lot of effort to get your medical facility regularly helping patients heal. Whether you're a professional in the medical industry who needs complex and sensitive medical supplies or a patient seeking prescription medications conveniently, a medical courier service in San Angelo can help you immensely.
During the coronavirus pandemic, hospitals have been overwhelmed and inundated with new patients. So, hospitals, doctors, and other healthcare professionals constantly need more supplies and medical products, now more than ever.
This blog lists reasons people should take advantage of medical courier services during the coronavirus pandemic and highlights that it's a lucrative investment opportunity for businesses.
1. Highly Specialized Care For Medical Supplies
An advanced medical courier service will incorporate a high level of accountability through strict regulations and a code of conduct for deliveries. Lab and medical equipment and supplies, including blood samples, oxygen tanks, and more items, will need specialized care and attention from delivery drivers and courier services due to their sensitivity.
2. Time Sensitive Deliveries
Medical professionals and patients alike need their equipment and prescriptions now faster than ever. A high-quality medical courier service will be well aware of the regulations for delivering these goods on time and have backup plans for unforeseen delivery problems like a vehicular failure.
3. A High-quality Medical Courier Will Adapt to Growing Demand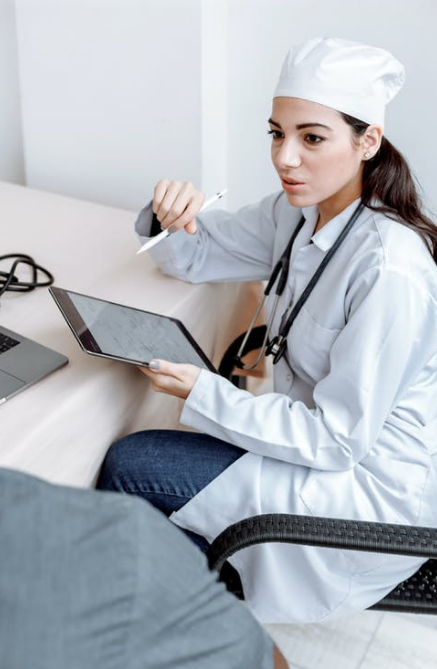 A medical courier service can help your practice grow efficiently so you can focus on what really matters: your patients' treatment and other ways to grow your practice. Whether you have a small practice or a large hospital, a medical courier service is a highly lucrative and convenient investment opportunity that provides high returns in the long run.
In this way, hiring medical courier services helps streamline your business logistics, ensuring that zero mistakes are made, upholding your valuable reputation, and growing your operations.
At Concho Valley Errand Services, we provide advanced medical courier and delivery services to our clients. Operating in San Angelo, TX, we also offer same-day delivery, medicine pickup and delivery, courier and shipping services, and much more!
Get in touch with us or call us directly at (325) 315-4275 to discover more.