Running a business takes more than just hiring employees and making sure that they're doing their job. Lots of things happen behind the scenes that nobody knows about— except you.
A deceptively simple decision is whether or not your business should hire a courier service. Though it may not seem so hard, this decision can greatly affect your finances, reputation, and more.
If you've got a business to run, here's why you need to hire a courier service!
Saves Time
When you outsource a delivery service for your business, you're essentially saving time for your employees. Instead of leaving the office to deliver essential files and documents, they can simply instruct the professionals from a courier service to do so. This prevents disruptions in their daily routine, allowing them to remain productive and save time.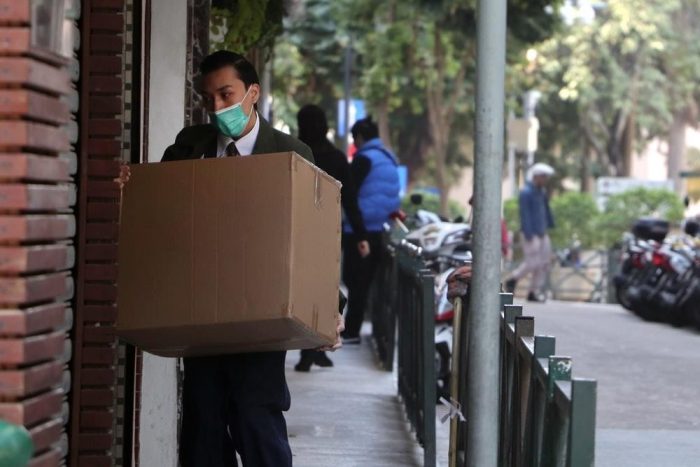 Cuts Down on Costs
When you outsource a delivery service, you're able to cut down on your business costs. You don't have to spend time sorting through job applications, interviewing hundreds of prospective employees, and go through the hassle and cost of hiring and training them. You won't have to buy or rent a car or van, refill it with gas, and ensure regular repairs and maintenance. These costs can add up over time, and it's more economical to outsource courier services since they usually operate at either a flat rate or per mile basis.
Additionally, outsourcing courier and delivery services means that you don't have to offer packages and benefits like insurance, keeping costs low.
Fast Deliveries
Since most trustworthy courier companies use state-of-the-art equipment, they're able to deliver packages and items much faster. Using traditional mail and post services or your own fleet of services isn't as efficient since most courier services offer same-day delivery and tracking services. With a reliable courier service, you won't have to worry about the safety or mishandling of your packages ever again.
Hiring courier services also streamlines your business, ensuring that no mistakes are made, upholding your reputation as trustworthy and reliable. At Concho Valley Errand Services, we offer a unique professional courier and delivery service to our clients, providing solutions to their delivery needs. Based in San Angelo, TX, we offer same-day delivery services, medicine pickup and delivery services, courier and shipping services, and much more!
Get in touch with us at (325) 315-4275 for more info on our services.